By Mary Covey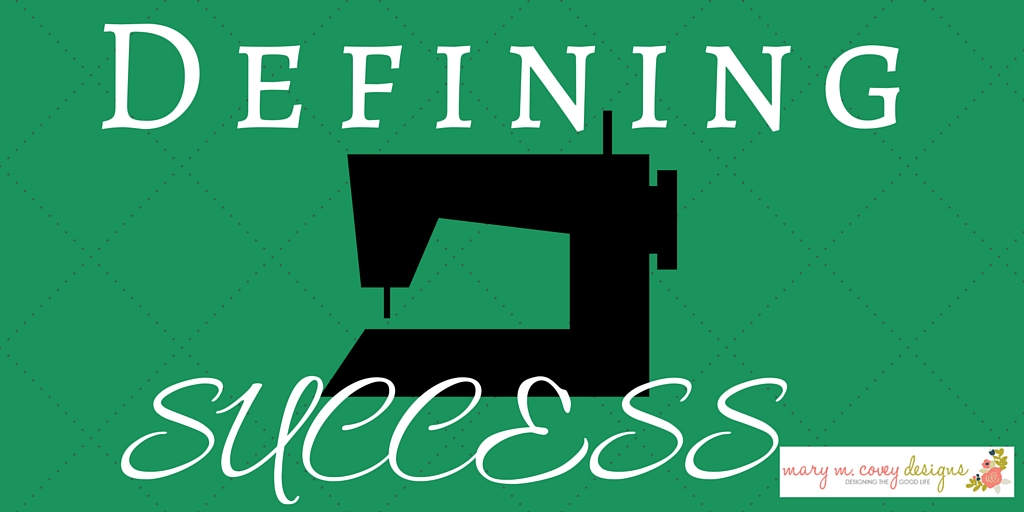 I believe I have been sewing all my life. As a child my grand mother taught me to thread a needle and sew on a button before I was six years old. With lots of trail and error, I taught myself how to use a sewing machine when I was seven. Over the years I worked at improving my skills so that I could make my own clothes.  A master seamstress named Minnie White let me come to her house every Saturday afternoon for a whole summer when I was twelve. She taught me how to measure, fit, and cut a pattern. Her motto was "always try to improve your skills and do your best" (the seam ripper and I became close friends). The suit I made over the course of that summer won a blue ribbon at the state fair.
When I wanted to learn to make a quilt, I took a class at Cotton Patch Fabrics in Tulsa, Oklahoma from Janette Metz, a master quilter. In Janette I saw that same patient spirit and willingness to share her knowledge that I had seen in Minnie. Again I heard the words "do your best" and "always try to improve". The lessons Minnie and Janette gave became the foundation for all the work I have done since. There are others who have shared their knowledge with me – Betty Terrell, Nancy Mullman, Jane Green, Linda Jenkins, Becki Goldsmith, Ruth Faye, Ellen Medlock, Jane Lewis, Julie Scribner, Larry Black, Nancy Martin, Mary Green, Shirley Pittinger and the list could go on and on. All of these people took the time to share some of their knowledge with me. They are all successful women in my eyes.
Are you a teacher? Do you strive to improve your skills everyday for the benefit of your students?  Do you reach out to each of your students to help them improve? Do you take classes from experts to stay current in your field? Do your students feel like a success when they finish your class?
We have the ability to support and promote others to "do their best". Kind words of encouragement can make a difference for all of us. We can all be successful if we reach out as often as possible to support and promote our students, friends, and family.