By Mary Covey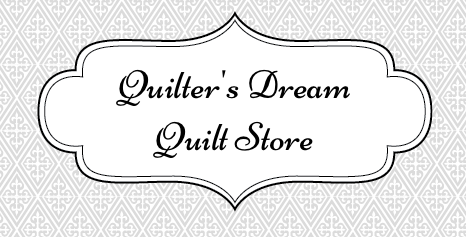 Every quilter I know loves to visit quilt shops when they travel and I am no exception. Recently while I was in Texas I had the opportunity to visit Quilter's Dream located in Colleyville just outside Grapevine. The shop was established in 1997 and is owned by Beverly Ingram.
When you step in the door you are made to feel right at home by the friendly staff.
The shop features a wide variety of fabrics, books, and patterns. Beverly told me that they write many of their own patterns. Their best known and most popular pattern is called Magic Nine patch. They have also created eight different block of the month programs.  As I rambled through the store, I visited three separate classrooms with students working on projects. I also had the pleasure of visiting with a long arm quilter who works from the shop. It was a pleasant way to spend the afternoon.
If you are every in the area, give Quilter's Dream a visit. If you can't go in person you can always visit them on line at www.quiltersdreamtx.com.