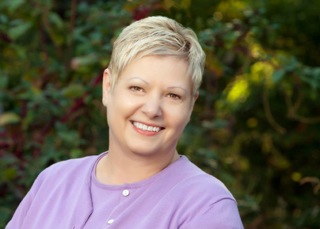 I am Mary Covey the owner/creator of Mary M. Covey Designs. For as long as I can remember, I have always had a love for all types of fiber and needle arts. I decided to create this blog for people like me who have a passion for crafting, embroidery, sewing, wool felting, and especially quilting.
Fiber and needle arts (especially longarm machine quilting) have enabled me to express myself.  I also teach quilting classes, write articles, patterns, books, and of course, I make quilts, and do longarm machine quilting. I am the author of nine books – 7 for Martingale Publishers and 2 for Leisure Arts Publishing, you can find them on Amazon.com. or email me with an order.
I have designed two lines of fabric for P&B Textiles and look forward to future collaborations in the textile industry. I became an international teacher while teaching on three separate quilting cruises. My work has won numerous awards at quilt shows and appeared in major periodicals and magazines. And, I have had the privilege of being the featured guest artist on the QNNTV network.
I draw my inspiration from the beauty of nature all around me. A child's smile, the vibrant colors found in every season, a country creek, rainbows, tree bark, leaves, and vines – all of these can be the spark of an idea for my next project. I am excited about the future of fiber arts especially quilting.
Of course, my family (John, Kristi, Michael, Kristy, Ella, and Abby) are my best supporters. They tell me every day that I can accomplish anything if I put my mind to it. What greater joy can a person need than to love what they do and be able to share it with others?
I hope  you will come back often for an enjoyable/educational blog that will spark your enthusiasm for fiber arts.
Please feel free to contact me with any questions you may have. Contact mmcovey@aol.com or by phone during normal business hours at 918-299-2750.